Our Company
AD Builder's was founded in 1996 and some things don't change, we believe quality construction shouldn't cost you more.
In the area of residential construction, we specialize in custom homes, Remodels and wood rot/home repairs.
AD Builder's originated doing home repairs, quality work and diligence service for real estate closings. Through hard work and dedication AD Builder's has had the privilege of growing its business to becoming a builder of: quality custom homes, remodels and home repairs.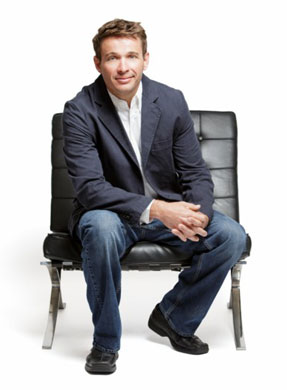 State Residential Contractor 1996-2003 (License #RB0066680)
Certified Building Contractor 2001-Present (License #CBC060495)
Certified Plumbing Contractor 2003-Present (License #CFC1426096)
State Certified Roofing Contractor 2003-Present (License #CCC1330847)
Lead Renovator (Certificate #R-I-8865-10-01973)
2010 Parade of Homes Realtor's Choice Award
2012 Parade of Homes Gold Award
2013 Parade of Homes Gold Award
2014 Parade of Homes Silver Award & 2014 Realtor's Choice Award
2015 Parade of Homes Gold Award & 2015 Realtor's Choice Award
FGBC (Florida Green Building Coalition) Member
Certified Green Builder